LaSalle


LaSalle 1966 - 2002
ANNOUNCEMENTS
•

•

Crumbs of Comfort Short stories of kindness

•

This Web site provided by the (SBAA).

This site is open to all LaSalle Classmates FREE of charge

We have scanned some of the year books for the senior photos. More will be added in the future.

Please encourage other classmates from any year to register and join this site.

Post your photos and videos. Explore the site. Keep in touch.

You can help support the SBAA with your DONATION.
Hoosier Hysteria 1960 Basketball in south Bend
---
---
If you have more photos to contribute, please contact us.
The class of 1967 is planning a reunion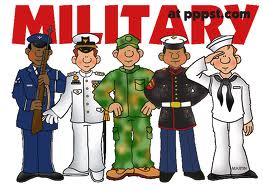 Add Military Photos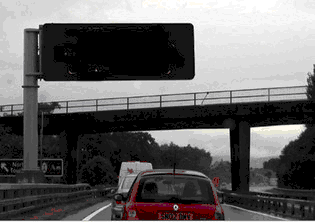 Stare at this for a real long time.
Can you see a Giraffe?
Page visits since 2015 26,907