LaSalle


LaSalle 1966 - 2002
ANNOUNCEMENTS
•

Some current statistics

256 yearbooks have been scanned since August 2015
130 yearbooks in queue to be scanned.
over 72,500 senior photos posted
over 2560 classmates have joined the seven sites
Central (South Bend High School) yearbooks 1901
All of Central's WWI (The Great War) are on line in .PDF format

We still need many yearbooks and high school newspapers to scan.


In Memory postings:
Adams 1,112
Central 695
Clay 199
Jackson 112
LaSalle 191
Riley 1,576
Washington 325

---




•

Save the Date: July 28, 2019

LaSalle All-Year picnic

•

•

Hi, Class of 1969!

I'm trying to help locate several "missing" classmates from the Class of 1969, in preparation for our 2019 fiftieth reunion. Can you offer any clues on how to reach any of the following members of the LaSalle Class of 1969? If you don't have their contact info, maybe you know of a parent or a sibling in your class?

Please Facebook message me at "BobRuble"

or email me at BobRuble@gmail.com.

Thanks!

Otolski, Sandra
Paul, Susan
Pearman, Tom
Patelle, Margaret
Phillips, Dianne
Piechocki, John
Piekorski, Tom
Piper, Linda
Plajer, Rosalie
Pletcher, Donald Ryan
Pottast, John
Pozgay , Cathy
Price, Jerry
Rankin, Sue
Rapalski, Mark
Rapalski, Terry
Rice, Dominic
Righter, Nancy
Rippey, Pat
Robinson, Thomas
Rogers, William
Rohr, William

•

Crumbs of Comfort Short stories of kindness

•

This Web site provided by the (SBAA).

This site is open to all LaSalle Classmates FREE of charge

We have scanned some of the year books for the senior photos. More will be added in the future.

Please encourage other classmates from any year to register and join this site.

Post your photos and videos. Explore the site. Keep in touch.

You can help support the SBAA with your DONATION.
Hoosier Hysteria 1960 Basketball in south Bend
---
---
If you have more photos to contribute, please contact us.
The class of 1967 is planning a reunion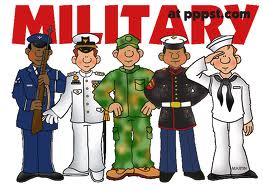 Add Military Photos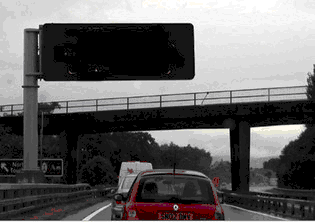 Stare at this for a real long time.
Can you see a Giraffe?
Page visits since 2015 22,669