In Memory
Jon Kreps - Class Of 1993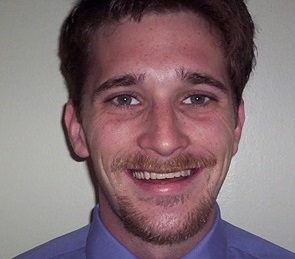 Jon Kreps II
July 6, 1975 - December 4, 2020
It is with great sadness that we announce the unexpected passing of our beloved son, Jon Levin Kreps II
Jon was born in South Bend, Indiana July 6, 1975 and passed on December 4, 2020.
He was the President and owner of FullTiltPitch.com, which successfully specialized in Conversion Rate Optimization. He was currently the Regional Sales Manager for Tetrogen.
He graduated from Purdue University in 2000 where he earned a bachelor's degree in Psychology.
"At the end of the day, I love solving problems," exactly explains Jon's drive since he was a child. His thirst for knowledge would never be complete. He held strong love for his friends and family. would describe him as adventurous.
Jon was preceded in death by his daughter Abernathy, the love of his life, He is survived by his Mother, Sandi Carbiener Kapiszka, his sister Jamie Lyn Kreps and his father Jon Kreps.
Memorial visitation will be held on Monday, December 14, 2020 from 5:00 PM til 7:00 PM CST/6:00-8:00 PM ET at Geisen-Carlisle Funeral Home, located at 613 Washington St., Michigan City, IN 46360.
12/12/2020 JFC