In Memory
Wendy Gayle Pehling (Reed) - Class Of 1973 VIEW PROFILE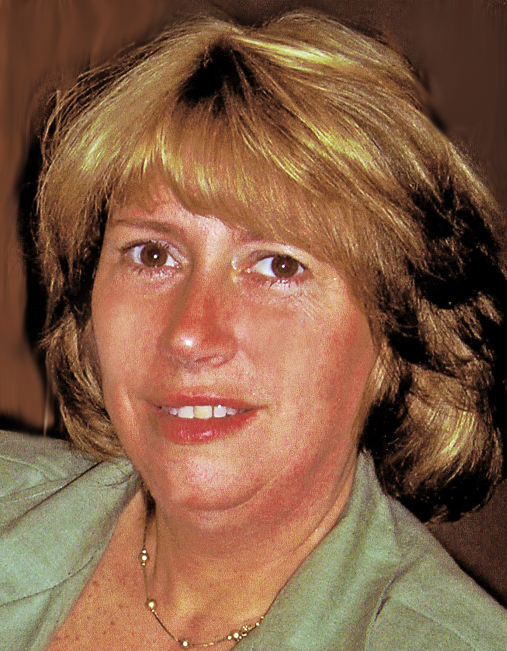 Wendy G. Reed, 63, passed away peacefully at her home on Friday, November 9, 2018 after battling an extended illness. Wendy was born on November 1, 1955 to Gene and Ruth (Walters) Pehling.
A life-long area resident, Wendy was employed by Bechtel Plant Machinery, Inc. and retired in 2016 after 32 years of faithful service. On February 6, 2015, Wendy was united in marriage to David M. Reed, who survives. Wendy was the proud mother of two and stepmother to one, as well as a loving grandmother, sister, aunt, cousin and friend.
Left to cherish Wendy's memory is her husband, David; son Eric (Beth) Hoctel of South Bend; daughter Kelly (David) Schmidt of Bremen; stepson Dennis (Sierra) Tinkey of New London, NC; six grandchildren: Madelyn, Nora, Mason, Nathan, Aaron and Larkyn; mother, Ruth Pehling of South Bend, IN; brothers Keith (Rita) Pehling of Chicago, IL, Karl Pehling of South Bend and Kraig Pehling of South Bend; as well as a host of extended relatives and friends. Wendy was preceded in death by her father and a brother, Kent Pehling. She will be greatly missed by all who knew her.
Wendy's pride and joy were her grandkids. She was always searching for new places and things to do with them. Her love of flowers was passed down from her father Gene and she spent countless hours researching her family ancestry. She was most comfortable sitting in the woods watching and feeding the "critters," but racoons became a passion that led to photography. She had a keen eye for the historical landscape and had nearly seen all the covered bridges in Indiana. She spent countless hours drinking hot tea and enjoying the colors of fall. Most important of all, Wendy loved the Lord and is now spending eternity in his loving arms.
Services for Wendy will be held on 11:00 a.m. Thursday, November 15, 2018 at Palmer Funeral Home - Lakeville, 601 N. Michigan St. Lakeville, IN. Friends may visit with the family from 4:00 - 7:00 p.m. Wednesday and one hour prior on Thursday at the funeral home. Cremation will follow at Southlawn Cremation Services.
07/17/2019 JFC
Click here to see Wendy Gayle's last Profile entry.