In Memory
Morris Gillean - Class Of 1970 VIEW PROFILE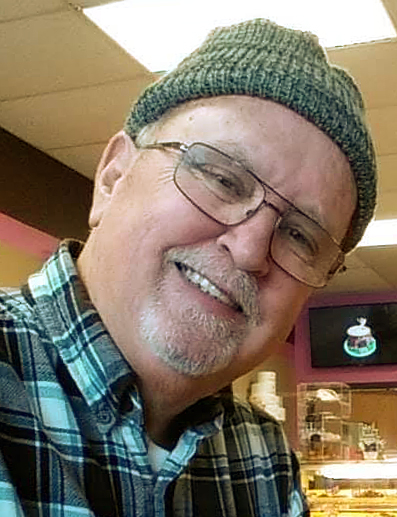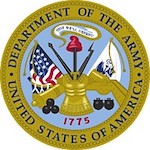 Morris "Marti" Gillean
August 23, 1951 ~ July 16, 2021 (age 69)
Morris "Marti" Gillean, 69 years old, passed away at 2:37 a.m. on Friday, July 16, 2021 at his home surrounded by his loving family. Marti was born on August 23, 1951 in Newport, Arkansas to the late Jack Alfred and Lucille (Riley) Gillean. He has resided in North Liberty for sixteen years. On October 12, 1974 in South Bend, Marti and Karla L. Hutchison were united in marriage.
Along with Karla, his loving wife of 46 years, survivors include his three daughters, Abbi (Meredith) Gillean of Mishawaka, Hether (Jesse Anglemyer) Gillean of South Bend, and Lindsi Gillean of South Bend; two grandchildren, Isaiah White-Stevens and Drake Anglemyer; four sisters, Linda, Wilma, Martha and Debra; and three brothers, Fred, Gary, and Ronald. Marti is also survived by many nieces, nephews and extended family.
Marti formerly worked at Martins on Portage Road in South Bend as a manager of the frozen food department. He enjoyed his position as Recreational Director for the St. Joseph County Park Department. Marti proudly served his country during the Vietnam War with the United States Army.
While his health forced him to retire early, Marti continued to seek out ways to support and serve those who had less than he had. Always an avid gardener, he decided to go through Purdue University's Master Gardener program. He earned his Master Gardener certificate and later served as the president of the St. Joseph Valley Master Gardeners.
Marti facilitated the distribution of surplus vegetables from the Farmer's Market to the Unity Garden site where people could take what they needed for free. He also started a soup kitchen at the North Liberty United Methodist Church where, for five years, he cooked the soup and served it out with words of welcome and acceptance.
Marti was a passionate college football fan; Notre Dame being his favorite. He loved watching and debating about each player and each play with his daughter Abbi.
He cared deeply and spoke kindly to those around him. Whether doctors, nurses, waitresses, janitors, or family, Marti gave many of the people in his life nicknames, using humor to lift spirits and lighten loads. His grandson Isaiah enjoyed the many jokes and sayings he liked to repeat, like: "see ya, see ya, wouldn't want to be ya."
One of his wife's favorite memories is of the one day while they were working in his garden, Marti paused, looked around, and said, "This is what I think heaven will be like."
Marti was a special man; one with broad shoulders, an open mind, and a very large heart. He is greatly missed, but his influence will live on.
A gathering for family and friends are invited to Marti's Garden Party on Sunday, August 15, 2021 from 2:00 until 6:00 PM at the Craft residence: 28420 Quincy Road, North Liberty, Indiana. Military honors will be conducted at 2:00 PM. Call Karla with any questions at 574-208-8792.
In lieu of flowers, contributions may be donated to the JOYful Food Program of Zion United Church of Christ, 211 South St. Peter Street, South Bend, IN 46617. Marti enjoyed assisting the church and community with their food program. Online condolences may be offered to the Gillean family at www.palmerfuneralhomes.com.
11/14/2021 EJS
Click here to see Morris' last Profile entry.